Elevate Your Brand With Our Marketing Expertise
We are dedicated to helping businesses achieve maximum ROI through targeted, omni channel marketing efforts.


LinkedIn
Marketing Partner


WordPress
Udemy Certified
Transform your business today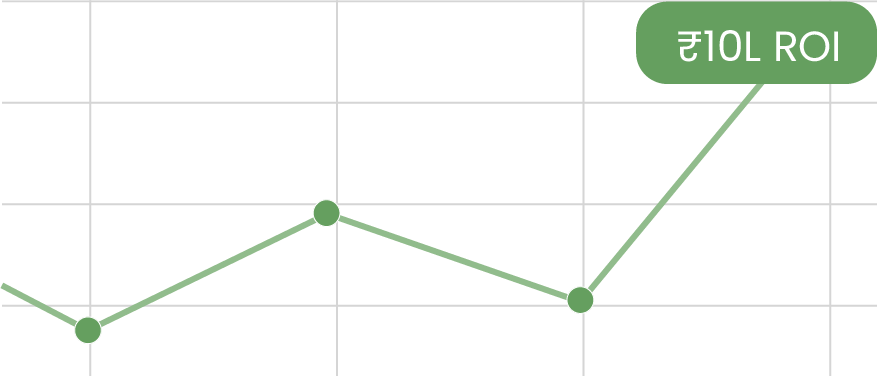 increase in leads to sales
increase in website traffic
total ROI for clients
Leading Brands that we have worked with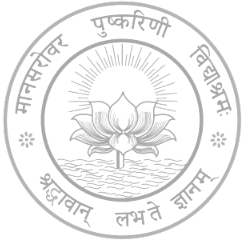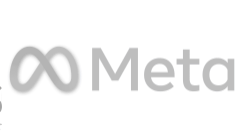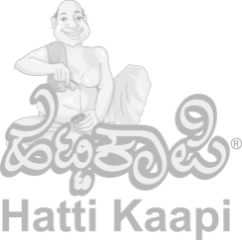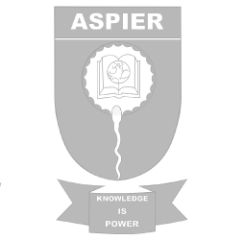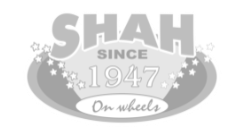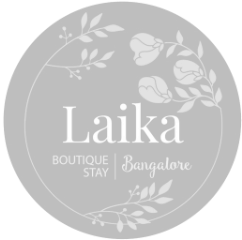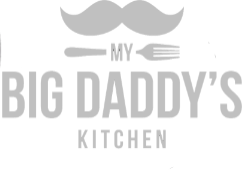 Amplify Your Reach and Boost Your Success
Through a personalized approach to a brand, we achieve better clicks, higher quality traffic, more compelling ads, higher ROAS, and ultimately greater profits
Digital Marketing
increase in engagement
As an omni-channel marketing agency, we help attract targeted audiences, build brand awareness, and drive results
Web Design
increase in bookings
Our high-fidelity responsive websites with a focus on improved user experience keep visitors engaged and drives conversions.
Graphic Design
increase in sales
Our professional designs enhance the brand appeal, helps drive effective communication, and yeilds desirable results.
Transforming Businesses: What Our Clients Are Saying